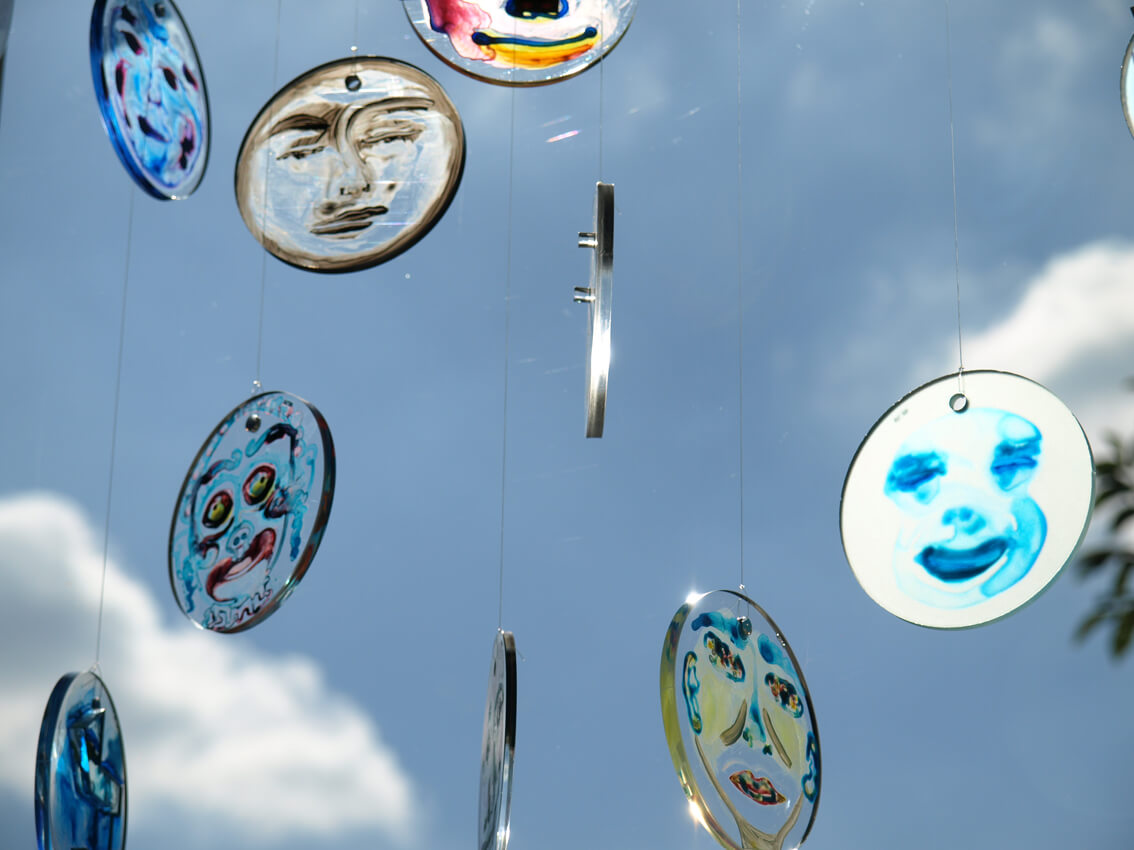 LIFE CYCLE
Sustainable art with recycled plexiglass
Faces with mixed emotions at different stages of life. In Limited Edition. I made 50 unique ones within the same concept. 32 have been sold and settled in various places.
These last 18 continue to exist as a group
Can be spread over a wall as 1 wall object
or to hang freely in a room.
Light can play with it and always creates a new experience.
50 small, round experimental works of art in the spirit of the wall sculptures, made over a period of 2 years.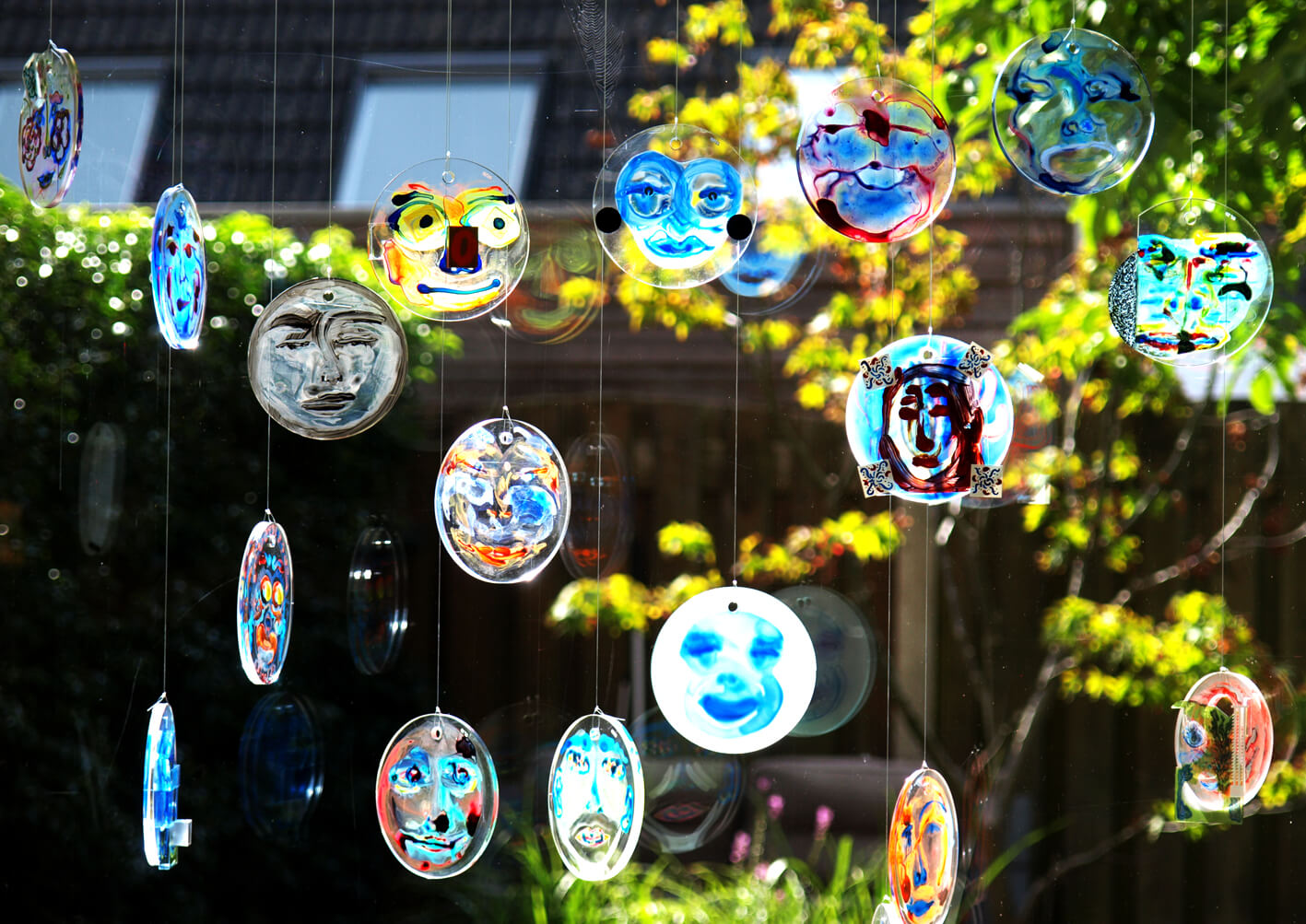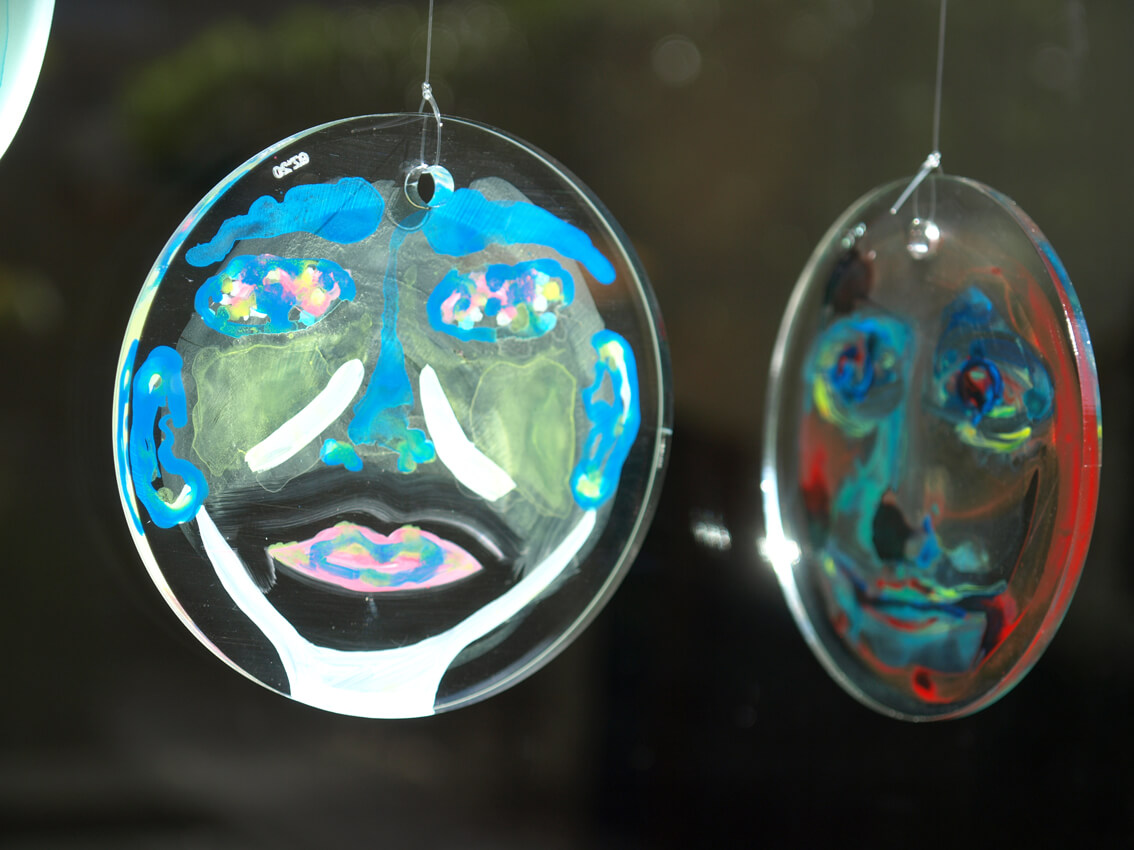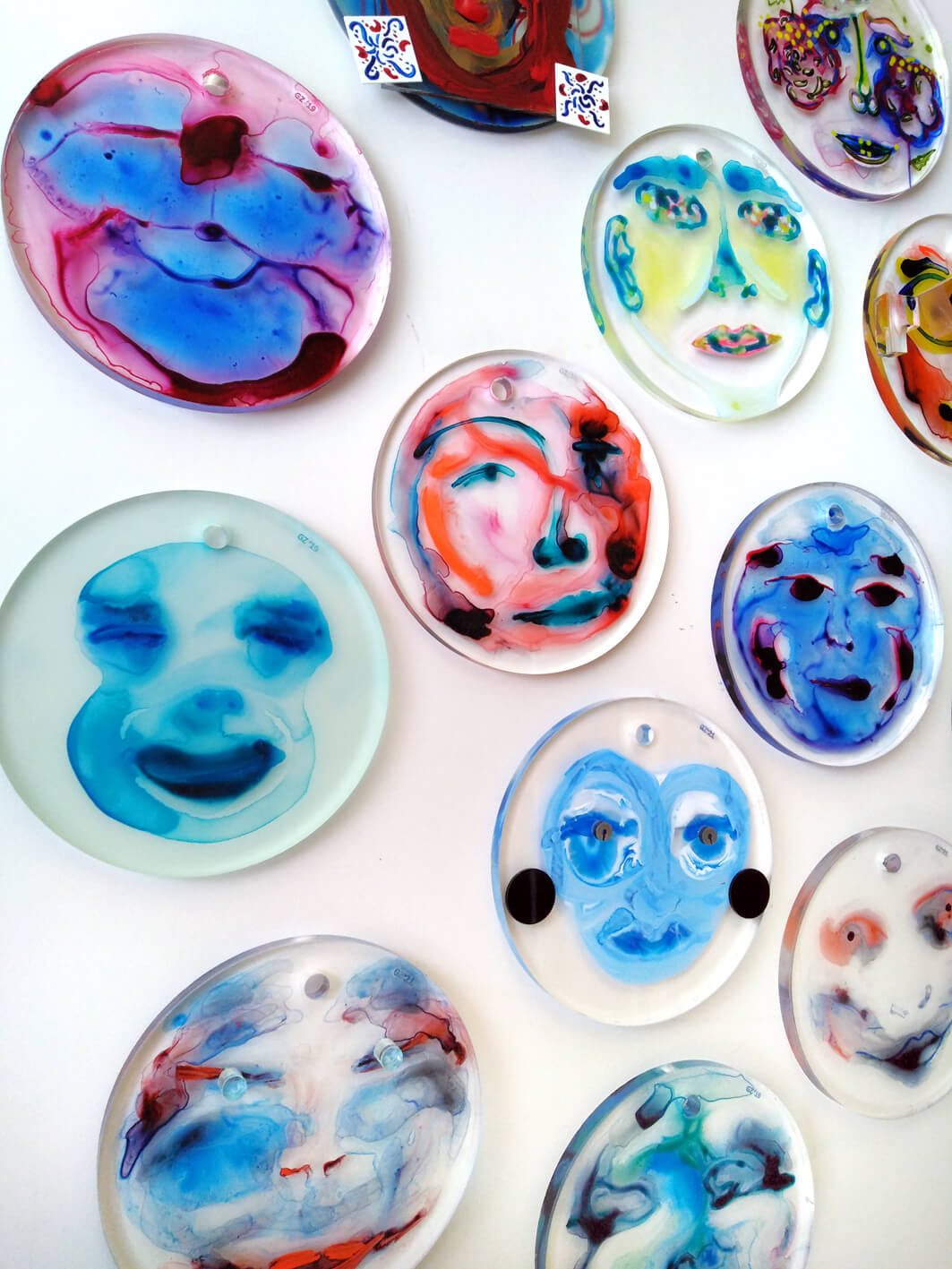 Contact us for more information.