Recently sold artworks can be found here.
Currently rented canvases can be found below.
These works are not available.
Are you also looking for a work of art?
> Go to ART for available artworks.
> You can order immediately.
> Contact us for assignments and studio visits.
Recently sold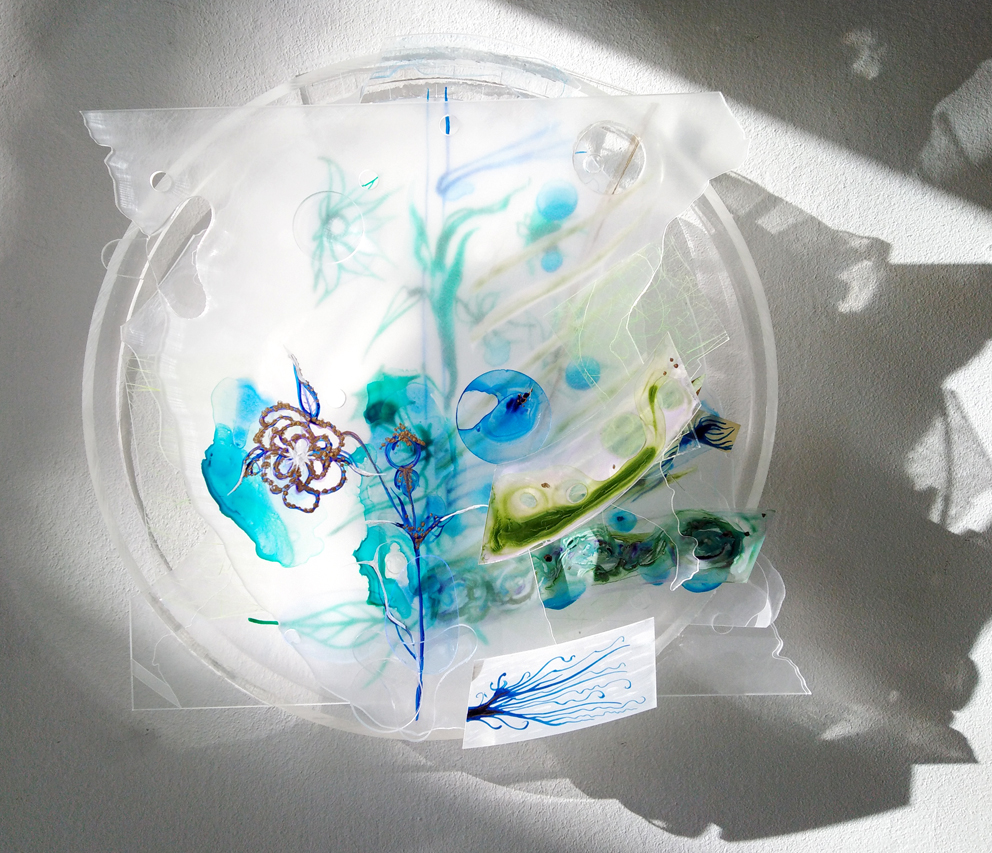 Temporarily rented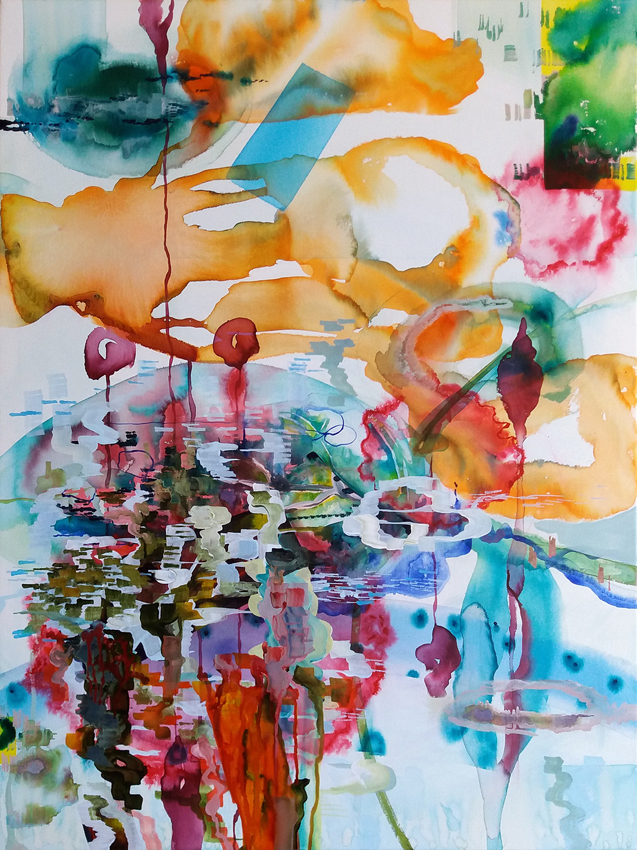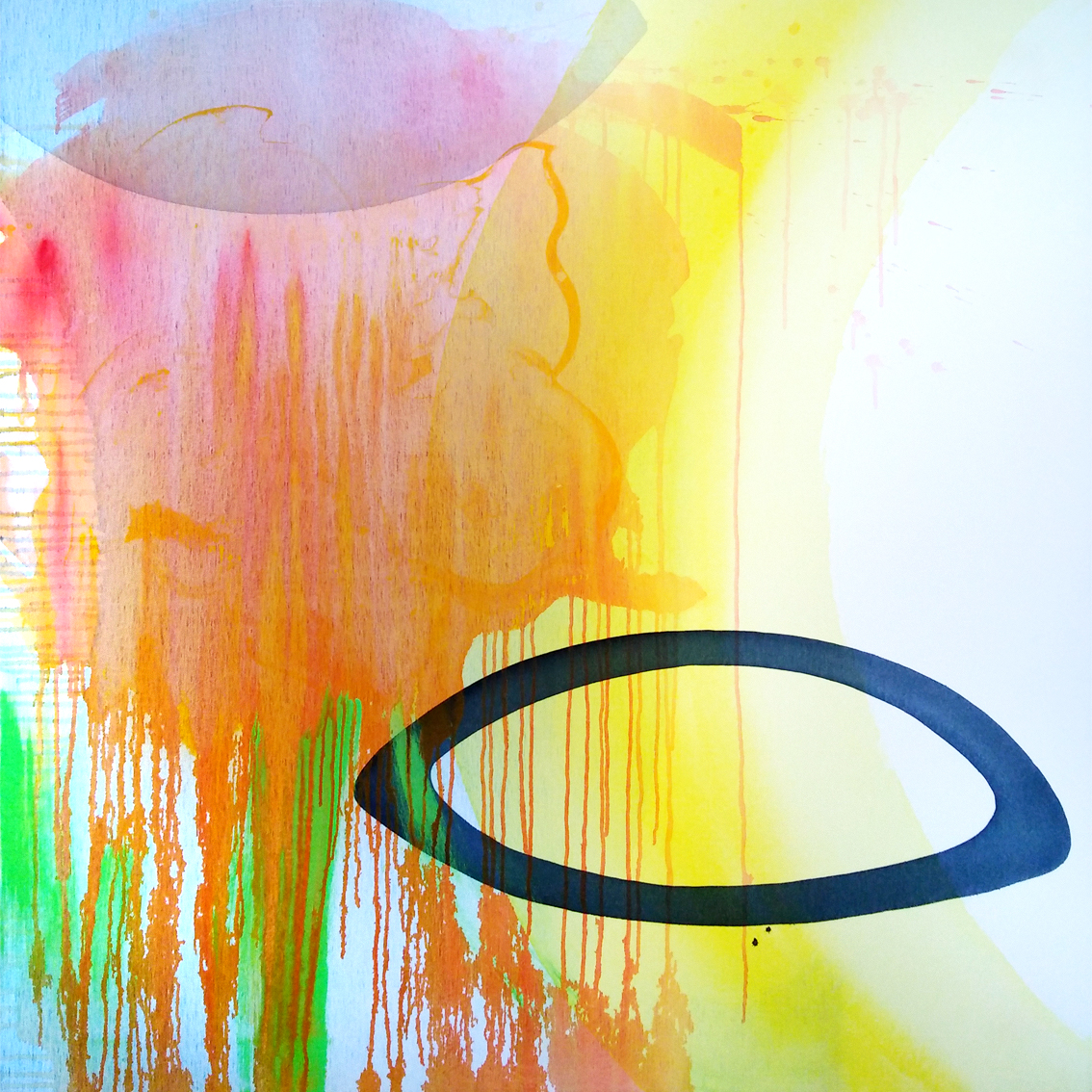 Are you considering purchasing or renting a unique work of art? I am happy to advise and help personally.

> Go to ART for available artwork
> Or contact us for a studio visit in Amsterdam or an assignment.