RECENTLY sold or rented
Are you looking for a work of art that is immediately available?
Then go to ART or contact us.
Recently sold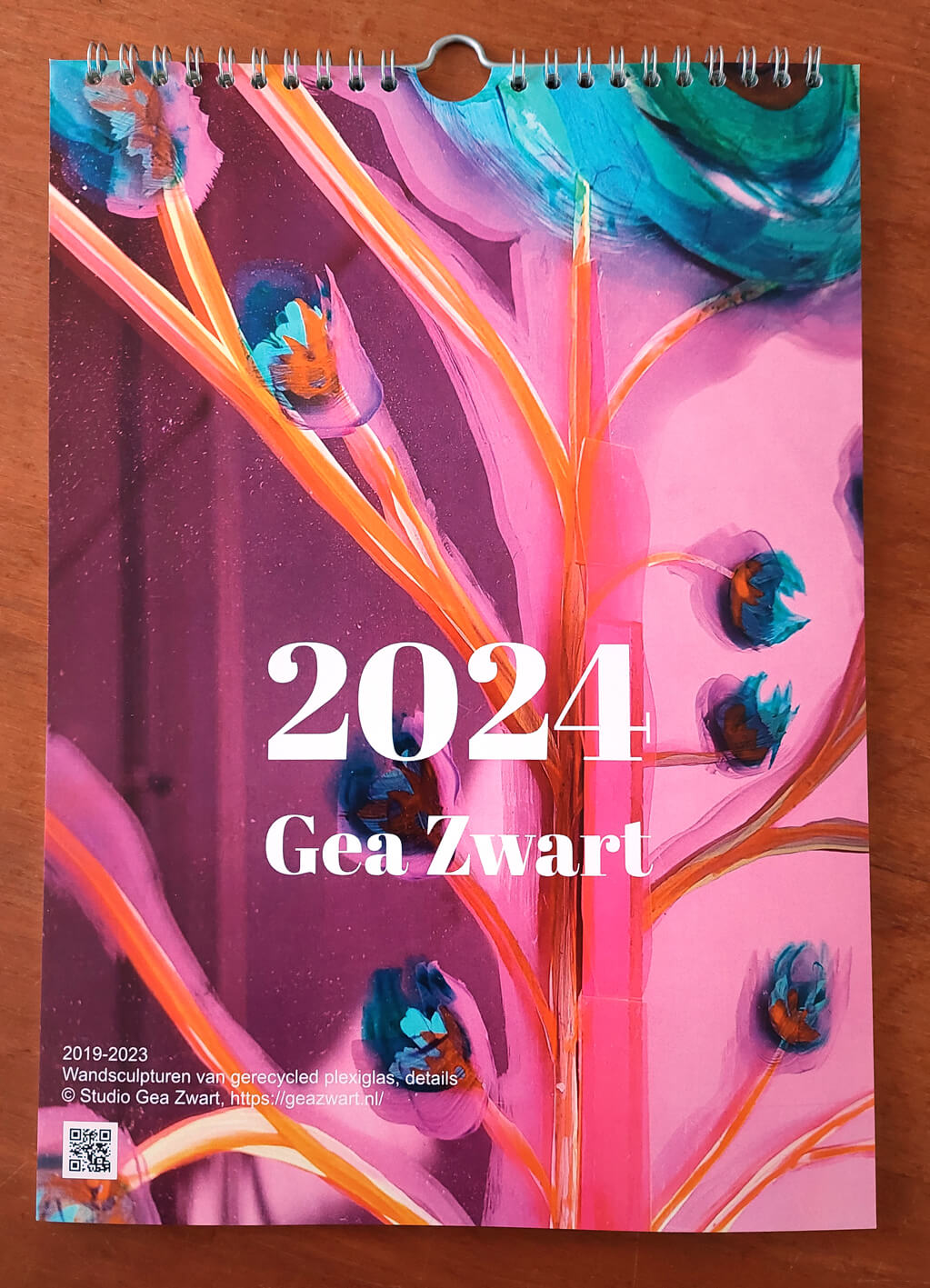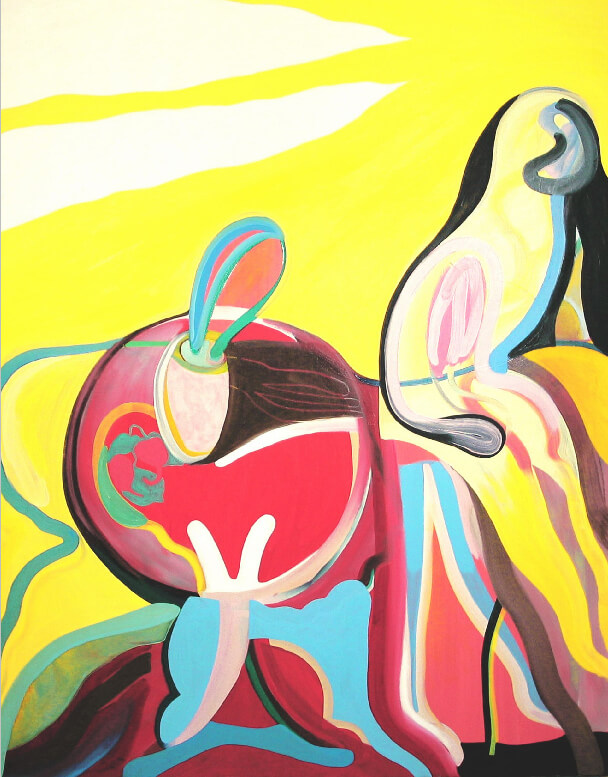 Recently rented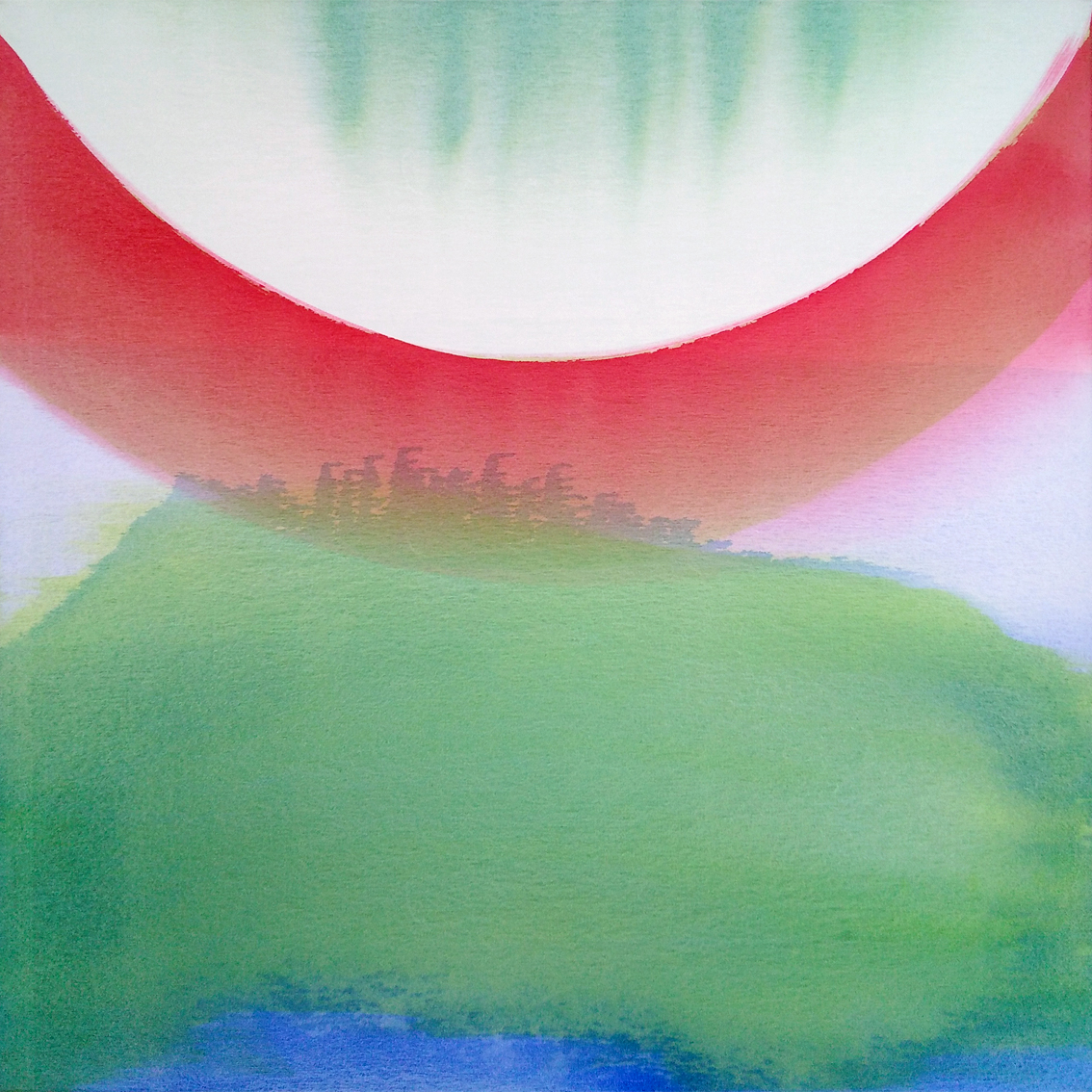 Are you considering purchasing a unique work of art?
Go to ART for available artworks.
Prefer to rent first?
A large painting on canvas or a museum wall with small ones. Read the rental terms and conditions here.
I am happy to advise and help personally.
Studio visits are possible by appointment, also via webcam.