– Buy a unique piece of art
For lifelong inspiration.
– Rent temporarily
a large painting / a museum wall with small ones.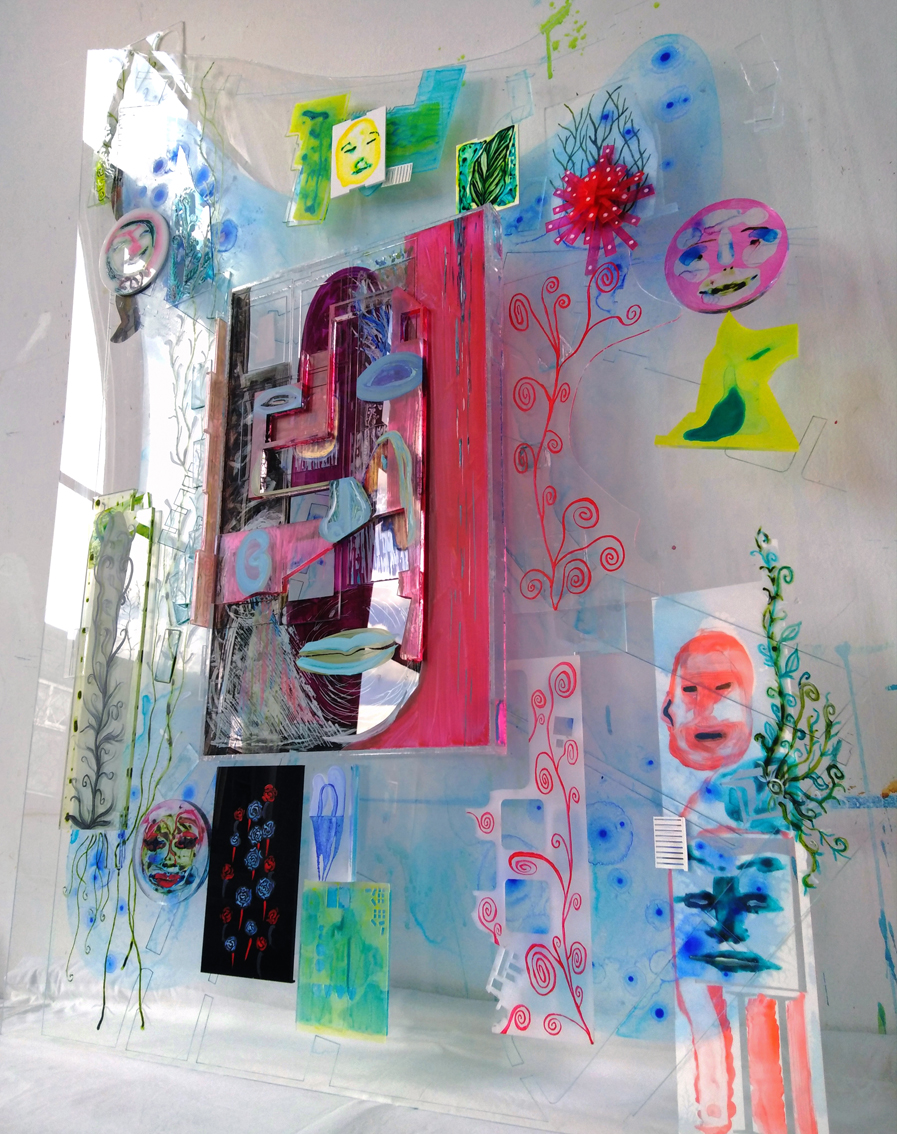 TO BUY
Are you interested in an ORIGINAL work of art?
SELECTING can be done in 3 ways
1.
Go to ART for an impression of my art online
Click on a photo of the artwork of your choice and you will receive all the information in detail.
Ordering is via iDEAL.
2.
Schedule a studio visit
You will experience the artwork in real life.
You can purchase directly from my studio, where there is also more choice than online.
3.
Do you prefer to buy from a gallery or at an exhibition?
I am currently working with these galleries.
> SINGULART, Paris, since 2022
> KUNSTUITLEEN.NL, Amsterdam, since 1999
> MODERN DUTCH ART, Castricum, since 2021
> SBK, Amsterdam, since 2017
Information about individual, other exhibitions can be found under news.
You can of course always contact us.
---
TO RENT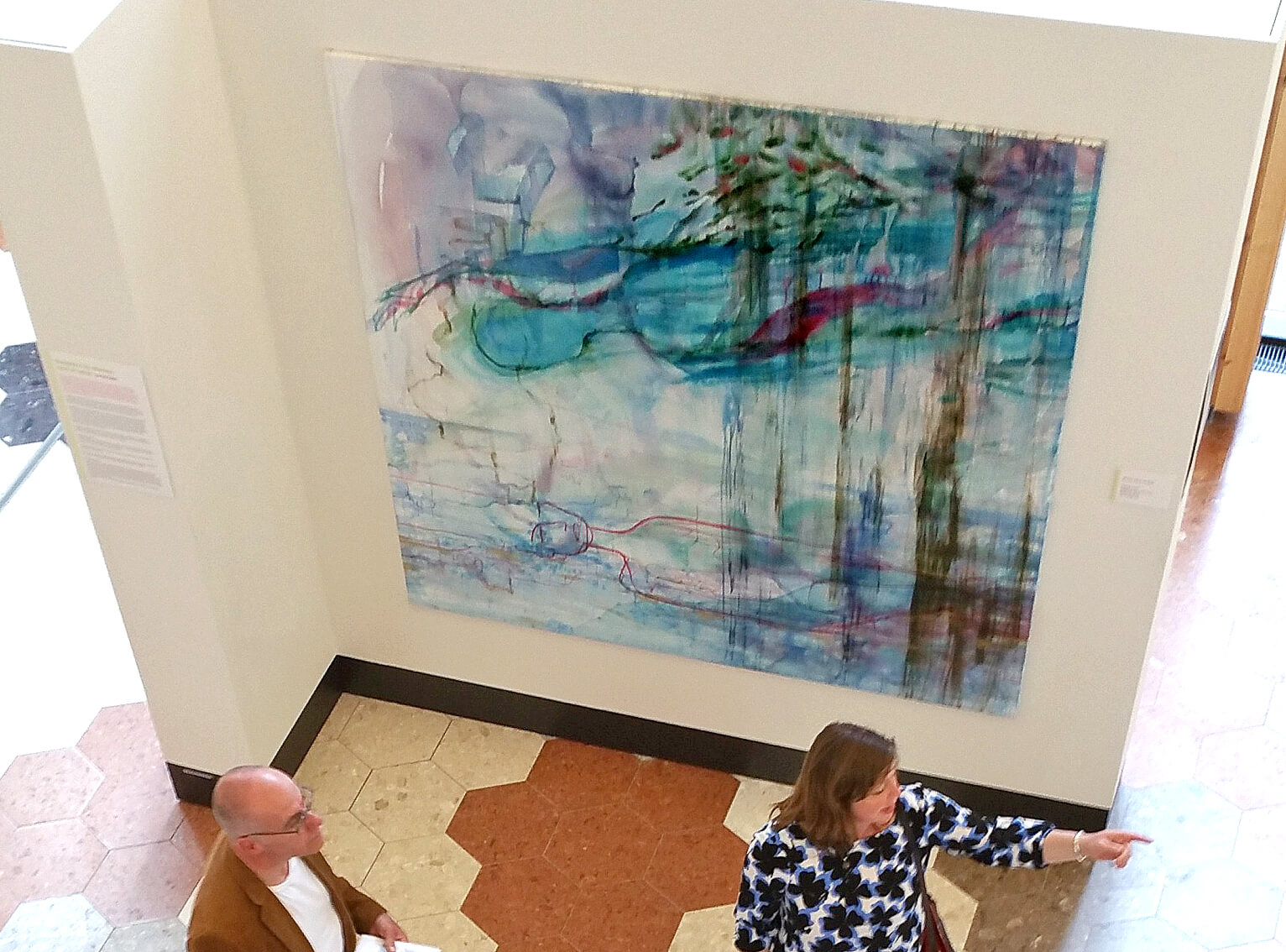 Does renting appeal to you?
I rent my paintings to private persons and companies.
Kies je voor een groot schilderij?

Of een museum wand
met 3, 5 of 9 kleintjes als zijnde 1 groot werk?
Renting is accessible and flexible. Renew, exchange, return and purchase, everything is possible. There is some savings involved.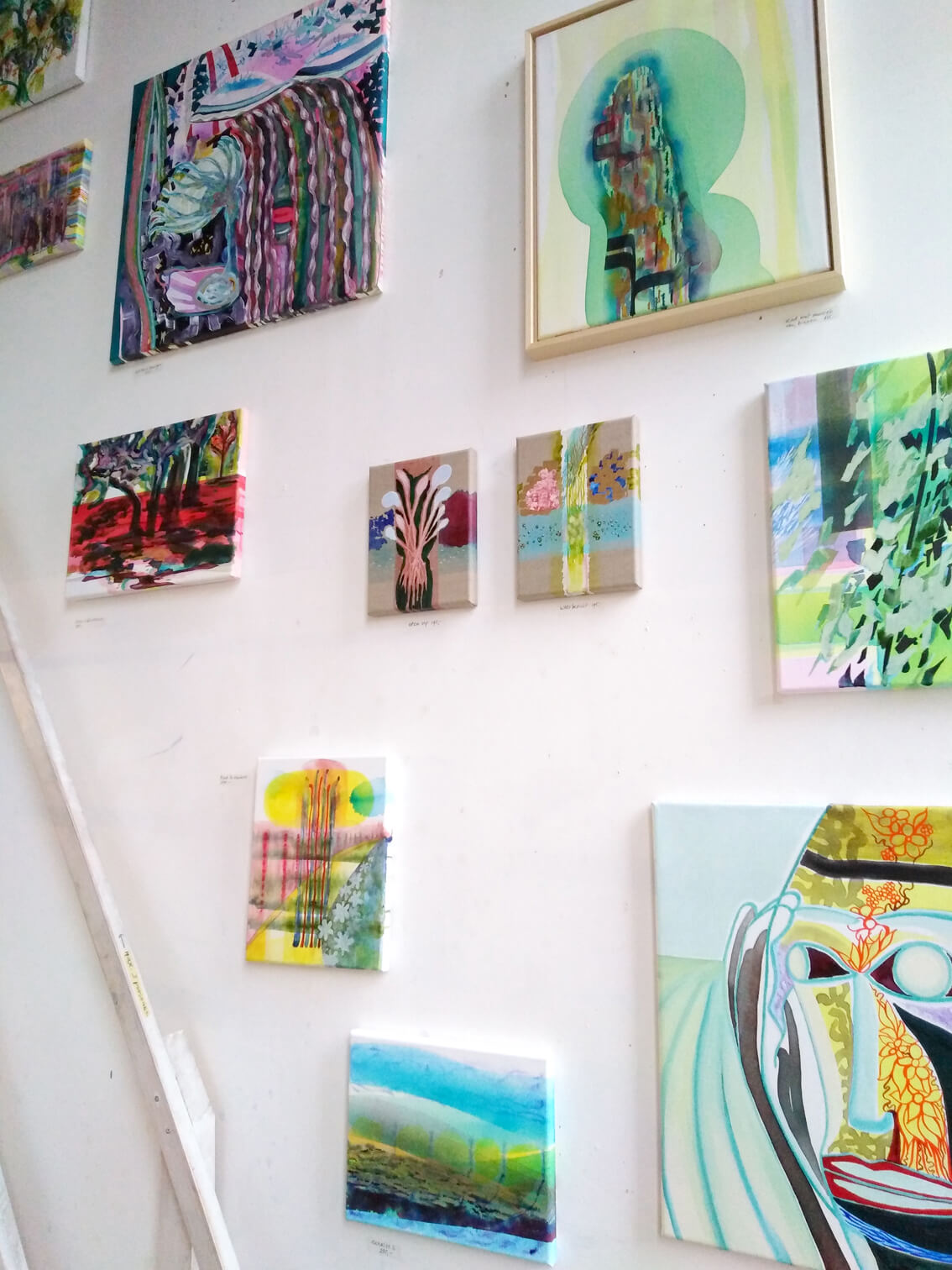 How does renting work?
SELECTING can be done in 3 ways:
1.
Go to painting for a choice online.
My paintings on canvas are available for rent. (Wall sculptures and drawings are not, because of the vulnerability).
Rental prices per month are listed under the large paintings. Walls with a composition of small ones are custom-made in 3 rates with 3, 5 or 9 small ones.
2.
Let me find art for you, via a 'search'.
I send rental proposals according to taste, subject, colour, size and budget.
3.
Visit the studio in Amsterdam by appointment.
In the studio there are more works than online to choose from.
There are fixed monthly rental rates.
---
Rent reviews
"We are happy that we can extend the rental period a little longer. A gift to ourselves"

"I first experimented what I liked best, in the long run. I bought the last piece of art and I still enjoy it"

"Great to have a unique work of art at home. It wouldn't have been possible otherwise"

"With us, everyone has such different tastes that we have found a good solution with renting. Now everyone can choose something in turn"

"Nice that savings. And discount with those little ones"
Read the terms and conditions in the shop.
Contact us for information.