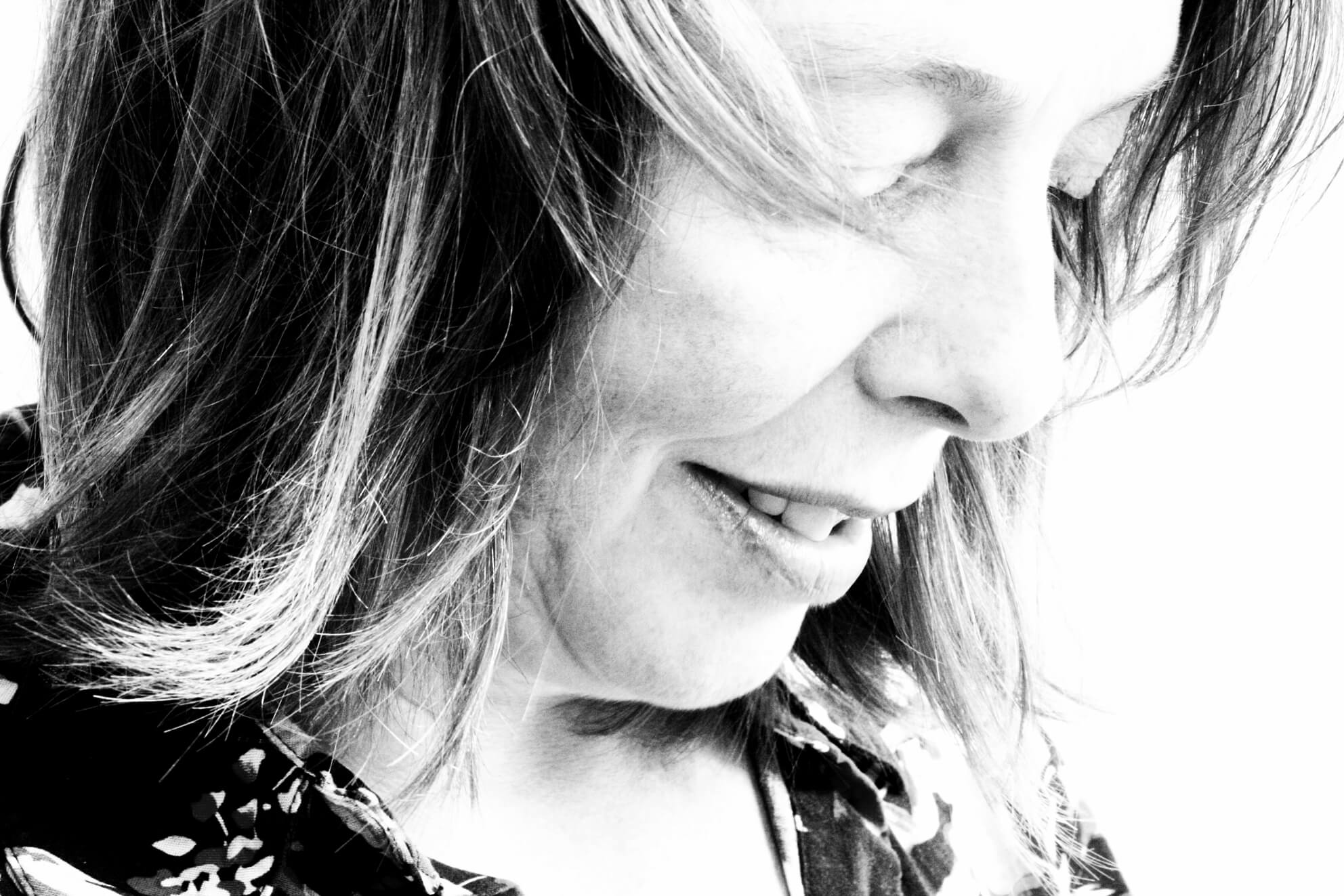 Expeditions in art, nature and life

Into the unknown
Art stimulates your imagination and creates change
I translate emotions into contemporary art, in which nothing is really fixed. My mission is to touch people and take them to another world. That of the imagination, where more realities and layers coexist. Life itself is the source.
My art is about our inner life. Imagined by nature, people and abstraction. Experimental and playful. Call it a game. Not knowing everything is wonderful. Just like art, there is an elusive part woven into it. I work a lot from the unconscious.

What does art mean to me?
Art is a necessity of life. A way to order chaos and create new one. It is a mirror and also a vanishing point. A source of joy and comfort. It is my talent, with which I can inspire others. My form of imagining and showing how beautiful the world is.
My goal is to contribute to a better world. With the subjects about which I make artworks, I hope to inspire people and make them more aware. With a view to mental well-being and attention to nature.
I consciously use materials that can be reused. Such as plexiglass from companies, which would otherwise be disposed of and destroyed. I make new wall sculptures with my visual language.
I also draw and paint on linen and paper. In the studio and in the summer in nature, called En Plein Air.
Experiment comes first. Expeditions in art and life is my motto. Destination unknown.
River of Life
Life itself is my theme. Our movement intrigues me. How do we deal with emotions that accompany changes? I find cycles interesting. In nature, in processes, in developments.
I reflect all these factors in my abstract art, with metaphors from nature. I consciously use color and layering. Layers can be found in the technique, philosophical thoughts and in the titles. I often work with sub-themes on which I create series of artworks.
I play with contrasts between power and poetry. People and nature are the most common.
My art is abstract and consists of:
– Wall sculptures of plexiglass, with recycled plexiglass from companies
– Paintings on canvas
– En Plein Air, nature studies
I am a professional visual artist and entrepreneur.
Graduated at the age of 24 from the Art Academy in 1992. Since then I have been a professional visual artist, with many exhibitions, projects, assignments, collaborations and side paths. 2022 is my jubilee year, 30 years of artist.
I also worked as a graphic designer for 25 years. For 10 years I worked as a painting teacher at a free academy for adults. Both part-time and also reducing to full-time visual artist.

From 2019 I will focus 100% on the visual arts.
Autonomous and commissioned.
Color your life with art
Let yourself be moved to another dimension, where imagination and emotion go hand in hand.
> Art in your life?
> Art in the company?
I offer contemporary art about change and movement.
> Autonomous work to choose from
> Customized assignments
Contact us.