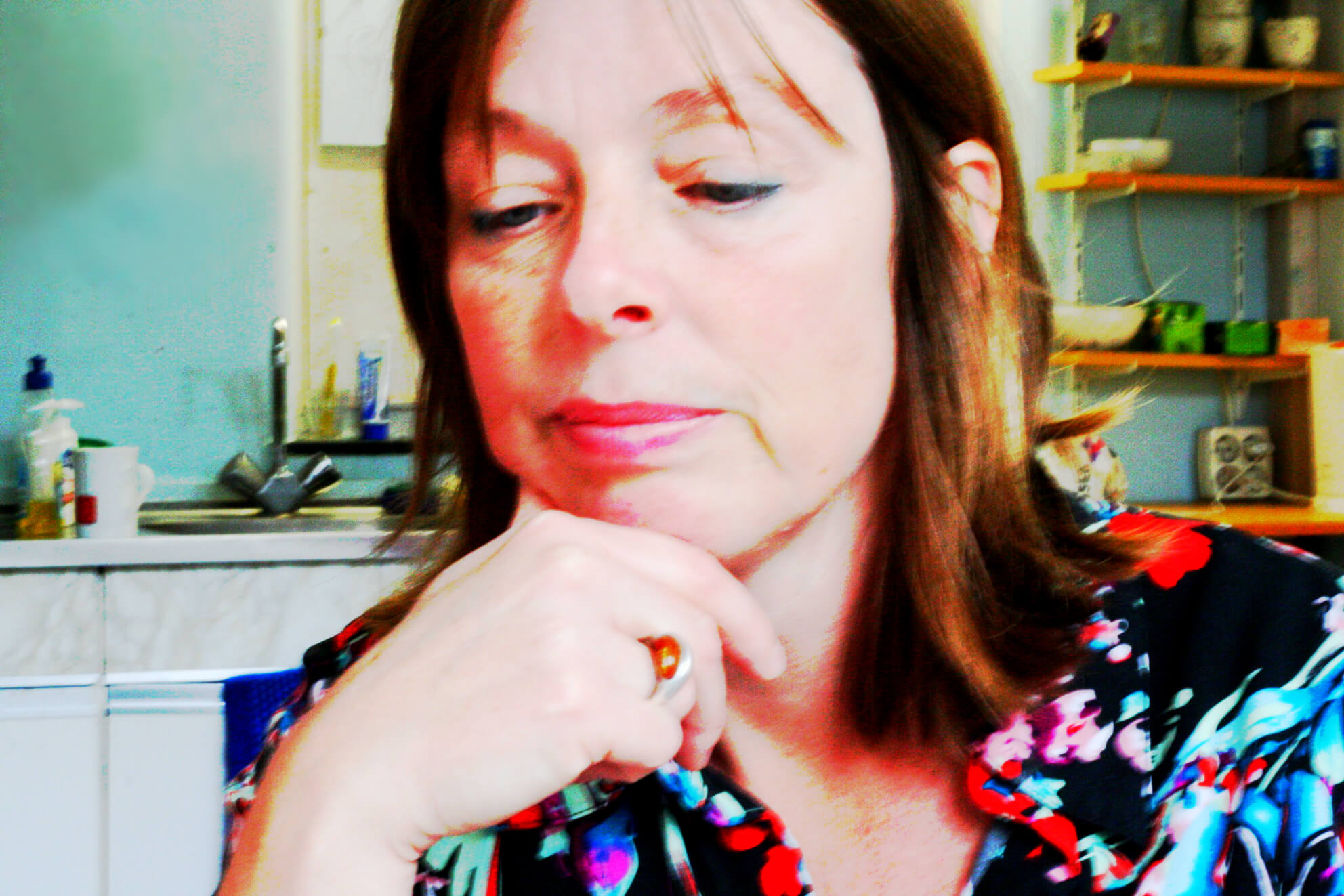 exhibitions and projects

2022
ZEITGEIST / ONLINE SALES EXHIBITION
SMALL PAINTING / ACTIE
September 28 to October 30
until 8 Oct. VIPS preview
9 – 30 Oct. Public
October is theme month
I would like to invite you to the online sales exhibition on this website.
> With Zeitgeist, Time Spirit as the overarching theme
> 6 small paintings are in the spotlight
> For a custom and fixed price
> Until 8 Oct. VIPS PREVIEW with priority
> 9 to 30 October public
The Zeitgeist
Sub-theme of my art, which is generally about our movement through life. Strong changes shake up the emotions. With an image of nature, figures and abstractions I translate it into all kinds of works of art. Often large, but also small.
6 small canvases of 40 x 50 cm. are featured in October. Searched together, for what I thought fit the present time. About vision, about what disappears and what still is. About condensing situations and communication, whispering.
Nice for a small wall.
This month for a modified price.
Would you also like to watch in advance as VIP?
Sign up for free and receive the link.
---
WILDCARD ELECTION ARTIST OF THE YEAR 2023 / by ST. KUNSTWEEK
1 Sept. 2023, 1 of 25 WILD CARDSS
Unbeknownst to me, I was again nominated by the public this year. This time I ended up in the place between the 25 Wildcards: the 25 most nominated artists by the public.
For the 3rd year I'm competing in the elections
The 1st time finishing in 21st place in the top 100 of 2020.
and twice afterwards with a Wildcard, the 25 most nominated artists by the public in 2021 and 2022 (thanks :-))
Artist v.h. Jaar is a nationally known art prize and consists of the following rounds:
Shortlisted nomination with 90 artists. Nomination 25 wild cards. 4 voting rounds in total: 2 by a professional jury consisting of 100 professionals from the art world and 2 by approximately 40,000 online public voters. The winner will be announced in the period 12-20 Nov. 2022
More info kunstenaarvanhetjaar.nl
---
KUNST EILAND / ZAANSTAD / KUNST ROUTE
Saturday 10, Sunday 11 Sept. 2022
1 – 5 pm
I am a guest of the Happe / van der Spek family at Halligen 2 and exhibit my recent wall sculptures made of recycled plexiglass, made since 2019.

I myself am also the whole weekend to explain my artworks. The artworks are for sale.
The 8th edition of KunstEiland will take place in the 2nd weekend of September 2022. The Island is an area with modern architecture, located in the Zaan in Zaandam. Residents transform their house into an exhibition space or theater hall and show work by artists in a living room setting. The route is organized every other year and is always crowded.
Info kunsteiland.nl
---
SINGULART / ONLINE GALLERY
From June 24, 2022
SINGULART based in Paris now also represents my art. They focus on the global market.
Proud that my art has been selected! I hope to reach many new people with this new international network. Over time I will expand my offering at SINGULART.
https://www.singulart.com/nl/artiest/gea-zwart-35143
---
JAN VROEGOP /ART & OPEN GARDEN DAYS
Saturday 18, Sunday 19 June 2022

Community garden association Jan Vroegop in Zaandam celebrates its 75 anniversary. An art route has been organized together with the artists' association Tengel during the open garden days. I am a guest at Erna van Gils, garden no. 5 and show En Plein Air artworks there. In dry weather I make new work on the spot.
Info janvroegop.nl
---
KUNSTACTIE GIRO 555 UKRAINE
Personal initiative, 7 to 11 March 2022
I used the last week of my winter sale 'Small Paintings' for giro555, aid to victims of the war in Ukraine. Thanks to art lovers I was able to make a nice donation. Thanks!
---
2021

KUNSTMAAND AMELAND / KUNSTROUTE
group exhibition
November 1 -30, 2021
Solo exhibition in the NH Church in Hollum within the route with about 90 artists all over the island.
And showed my reliëfs of recycled Plexiglas together for the first time, on the high white walls of the church. The series with 7 large and under the organ a wall with smaller work.
With artists from Scandinavia, Germany and the Netherlands. The Nordic Art connection.

Welcome
From 1 to 7 November 2021 I was on Ameland myself to explain my work as a caretaker.
More information on www.kunstmaandameland.com
---
GALLERY PLAYROOM / A WORLD OF ART
group exhibition Zaandam
September 2 – 26, 2021

First physical exhibition in the gallery post corona with work by international artists. An ode to diversity, colorful Netherlands and international cooperation. The exhibition celebrated the re-opening of life.
With artists from Finland, Ireland, Zimbabwe and the Netherlands, among others. I showed recent small reliëfs of recycled perspex/plexiglass.
Info www.playroom-zaandam.nl
---
MODERN DUTCH ART / ONLINE GALLERY
Since April 7, 2021

Online Gallery Modern Dutch Art now also represents my art. Their love for art is their guiding principle. I am proud that they have included my work in their stable.
Visit the gallery at www.moderndutchart.com
---
VIDEO TOURS THROUGH STUDIO / OPEN STUDIO DAYS
2021 and 2020

During the time I couldn't exhibit because of the corona measures, I held serveral open days in my studio. Online by webcam via WhatsApp videocalls and Zoom. Also physically as soon as that was possible again, by appointment.

I also participated several times in the Online Open Ateliers with a group of Dutch artists from Sweden, France, Portugal, Greece and the Netherlands. The public could visit the workshops live via the Jitsimeet app.
Since then I have webcam presentations from the studio as an extra service.