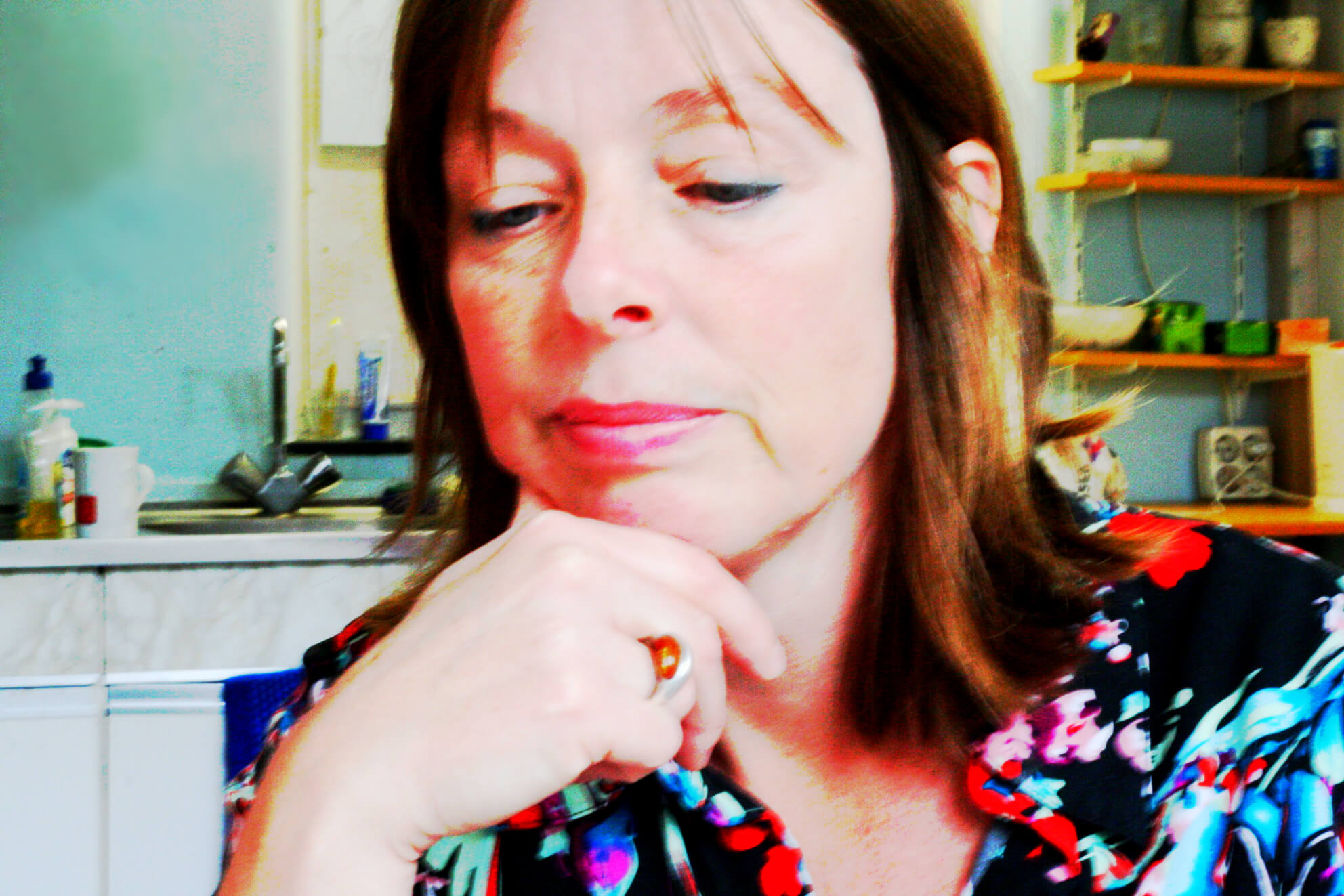 exhibitions and projects

2022
SINGULART / ONLINE GALLERY
From June 24, 2022
SINGULART based in Paris now also represents my art. They mainly focus on the European market.
Proud that my art has been selected! I hope to reach many new people with this new international network. Over time I will expand my offering at SINGULART.
https://www.singulart.com/nl/artiest/gea-zwart-35143
---
JAN VROEGOP /ART & OPEN GARDEN DAYS
Saturday 18, Sunday 19 June 2022

Community garden association Jan Vroegop in Zaandam celebrates its 75 anniversary. An art route has been organized together with the artists' association Tengel during the open garden days. I am a guest at Erna van Gils, garden no. 5 and show En Plein Air artworks there. In dry weather I make new work on the spot.
Info janvroegop.nl
---
KUNSTACTIE GIRO 555 UKRAINE
Personal initiative, 7 to 11 March 2022
I used the last week of my winter sale 'Small Paintings' for giro555, aid to victims of the war in Ukraine. Thanks to art lovers I was able to make a nice donation. Thanks!

2021

KUNSTMAAND AMELAND / KUNSTROUTE
group exhibition
November 1 -30, 2021
Solo exhibition in the NH Church in Hollum within the route with about 90 artists all over the island.
And showed my reliëfs of recycled Plexiglas together for the first time, on the high white walls of the church. The series with 7 large and under the organ a wall with smaller work.
With artists from Scandinavia, Germany and the Netherlands. The Nordic Art connection.

Welcome
From 1 to 7 November 2021 I was on Ameland myself to explain my work as a caretaker.
More information on www.kunstmaandameland.com
---
GALLERY PLAYROOM / A WORLD OF ART
group exhibition Zaandam
September 2 – 26, 2021

First physical exhibition in the gallery post corona with work by international artists. An ode to diversity, colorful Netherlands and international cooperation. The exhibition celebrated the re-opening of life.
With artists from Finland, Ireland, Zimbabwe and the Netherlands, among others. I showed recent small reliëfs of recycled perspex/plexiglass.
Info www.playroom-zaandam.nl
---
ST. TENGEL / NATURE
Group exhibition in Poelboerderij Wormer
Aug 28- Sept 26 2021

70 members of the Tengel artists' association showed new work made especially for this exhibition. Within the theme Nature and the format 30 x 30 cm.
I exhibited my reliëf Flowers and Reedsmade in July 2021.
Info www.tengel.nl
---
MODERN DUTCH ART / ONLINE GALLERY
Since April 7, 2021

Online Gallery Modern Dutch Art now also represents my art. Their love for art is their guiding principle. I am proud that they have included my work in their stable.
Visit the gallery at www.moderndutchart.com
---
VIDEO TOURS THROUGH STUDIO / OPEN STUDIO DAYS
2021 and 2020

During the time I couldn't exhibit because of the corona measures, I held serveral open days in my studio. Online by webcam via WhatsApp videocalls and Zoom. Also physically as soon as that was possible again, by appointment.

I also participated several times in the Online Open Ateliers with a group of Dutch artists from Sweden, France, Portugal, Greece and the Netherlands. The public could visit the workshops live via the Jitsimeet app.
Since then I have webcam presentations from the studio as an extra service.