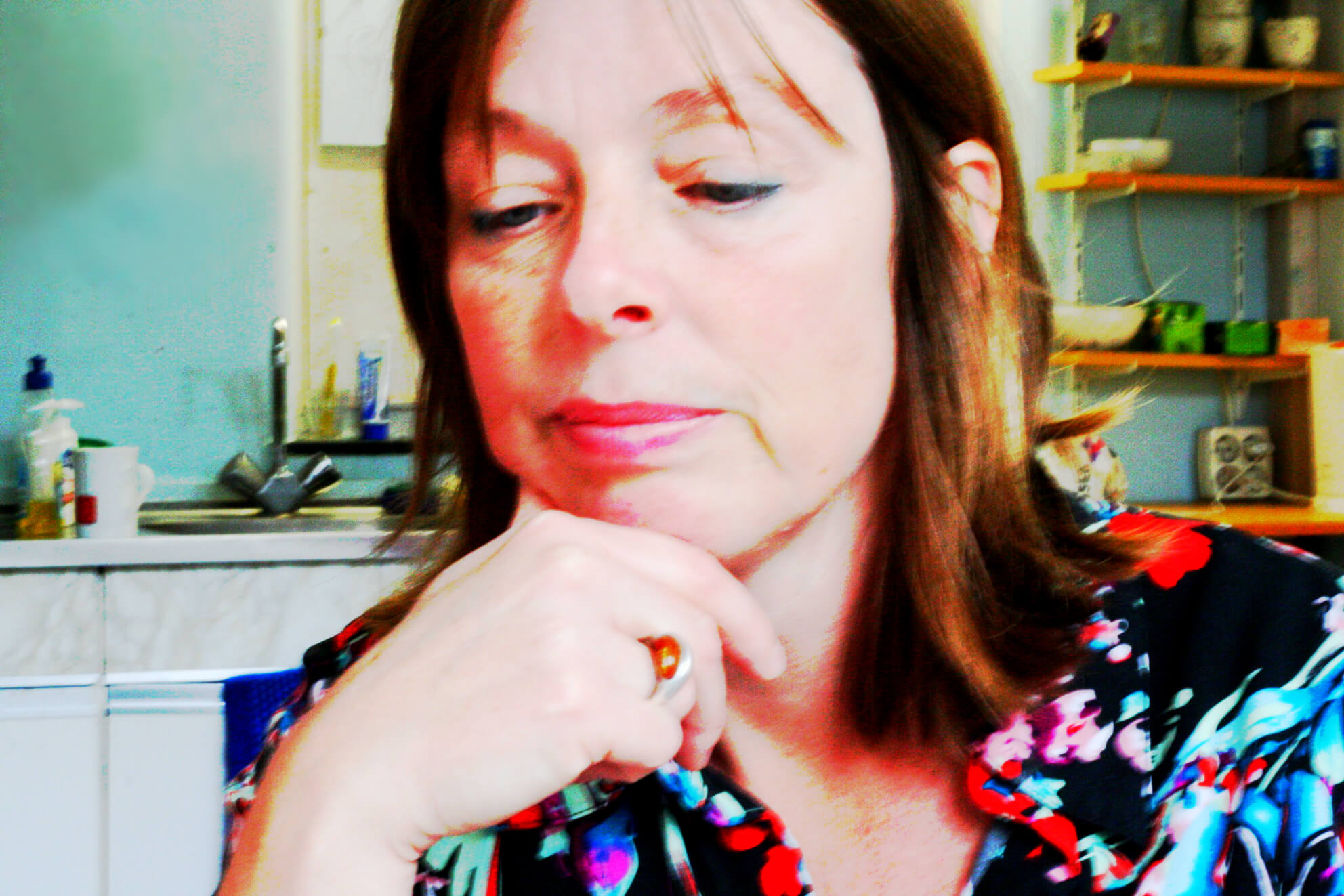 Exhibitions and Projects

2024
HAUS DER NIEDERLANDE, MÜNSTER
October 2024
Group exhibition
Theme: Sustainability and Recycling in the arts.
I show my wall sculptures made of recycled plexiglass.
Info Haus der Niederlande
---
2023
> ART ANNUAL CALENDAR 2024
Order the A4 art calendar
with 12 detailed photos
of wall sculptures made of recycled plexiglass.
Plus space to write.
Available: From November 17 until about the end of January
—–
PRINT STORE LAUNCH
Starts October 2023
> Order XL En Plein Air PRINTS with Ixxi
6 wall-sized reproductions
of A5/A4 En Plein Air drawings.
Available in different sizes.
Unlimited supply on order
I started the first large prints at the beginning of 2023. In Oct. the set has been expanded to 6 different ones. The Printstore is now open, incl. festive promotion all October.

---
EXPOSITIE GALERIE PLAYROOM, Zaandam
October 6 to 29, 2023
Group exhibition
Zaanse Glorie II
Westzijde 99, 1506 GA Zaandam, Nederland
—
I show 4 wall sculptures made of recycled plexiglass, residual material that I receive from companies.
A new, large, pink mirrored wall sculpture See You in Paradise. And 3 small Garden Spirits.

---
EXHIBITION WEEFHUIS Zaandijk
with st. TENGEL
October 28, 29, 2023
Group exhibition
'The story behind'
Het Weefhuis, Lagedijk 39, 1544 BB Zaandijk

By 50 members of artists association Tengel from the Zaan region. Let yourself be carried away through all the works of art and read the hidden stories behind them.
Each artist will show 1 work.
I show My Home is my Castle, wall sculpture made of recycled plexiglass.
---
ELECTION ARTIST OF THE YEAR 2024
> WILDCARD for Gea Zwart
September 2023
> For the 3rd year I received 1 of the 25 Wildcards for my art, through nominations from the audience. Thanks!
> In 2020 I ended up in the semi-finals
in 21st place in the top 100.
Info: https://kunstenaarvanhetjaar.nl/publieksnominaties-2024
---
EN PLEIN AIR work periods
Fall
> Theme: Decay and structures
Spring Summer
> Theme: Bloom and grow
Winter
>Theme: Light and structures
February Art Project. Winter experiment.
Normally I work En Plein Air in the summer. In 2023 I'll expand it to other seasons. In the winter it turns out to be possible too, with a ski suit on, blankets and cut gloves.
The aim is to also work En Plein Air in the autumn, with equipment against the rain.
---
SINGULART / SELECTED / COLLECTIONS
June 24, 2023
> After 1 year my page has reached 69,977 art collectors.
Early 2023
> Featured in exclusive collections.
Special selection by Singulart. Each collection contains approx. 70 works of art by international artists. Group exhibitions within Singulart with an overarching theme.
In Collections
Inspired by mountain hotels
The Pastel Collection
Singulart is an international online gallery based in Paris. It focuses on the global market. Artists are selected by the curators. Since June 2022 Singulart represents my art.
Info
https://www.singulart.com/nl/artiest/gea-zwart-35143
---