Practicing art is an ongoing journey
I have been on the move ever since I graduated from the Art Academy ('92). Time flies.
Development is important to me
Early work on this page shows a selection, spanning periods. A little look at the routes I've taken.
Studio treasures
> Available via the order button.
> See more? Make a studio appointment.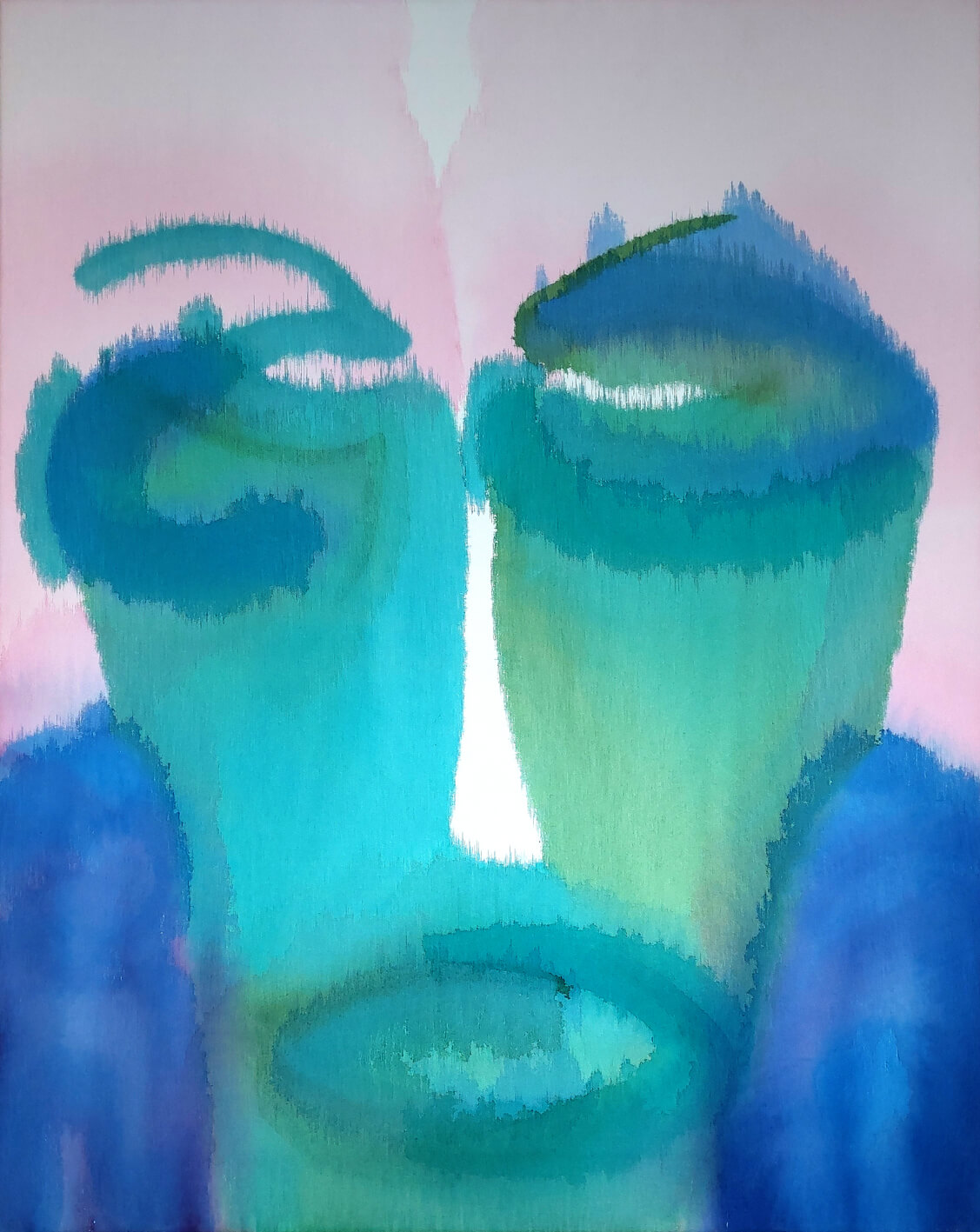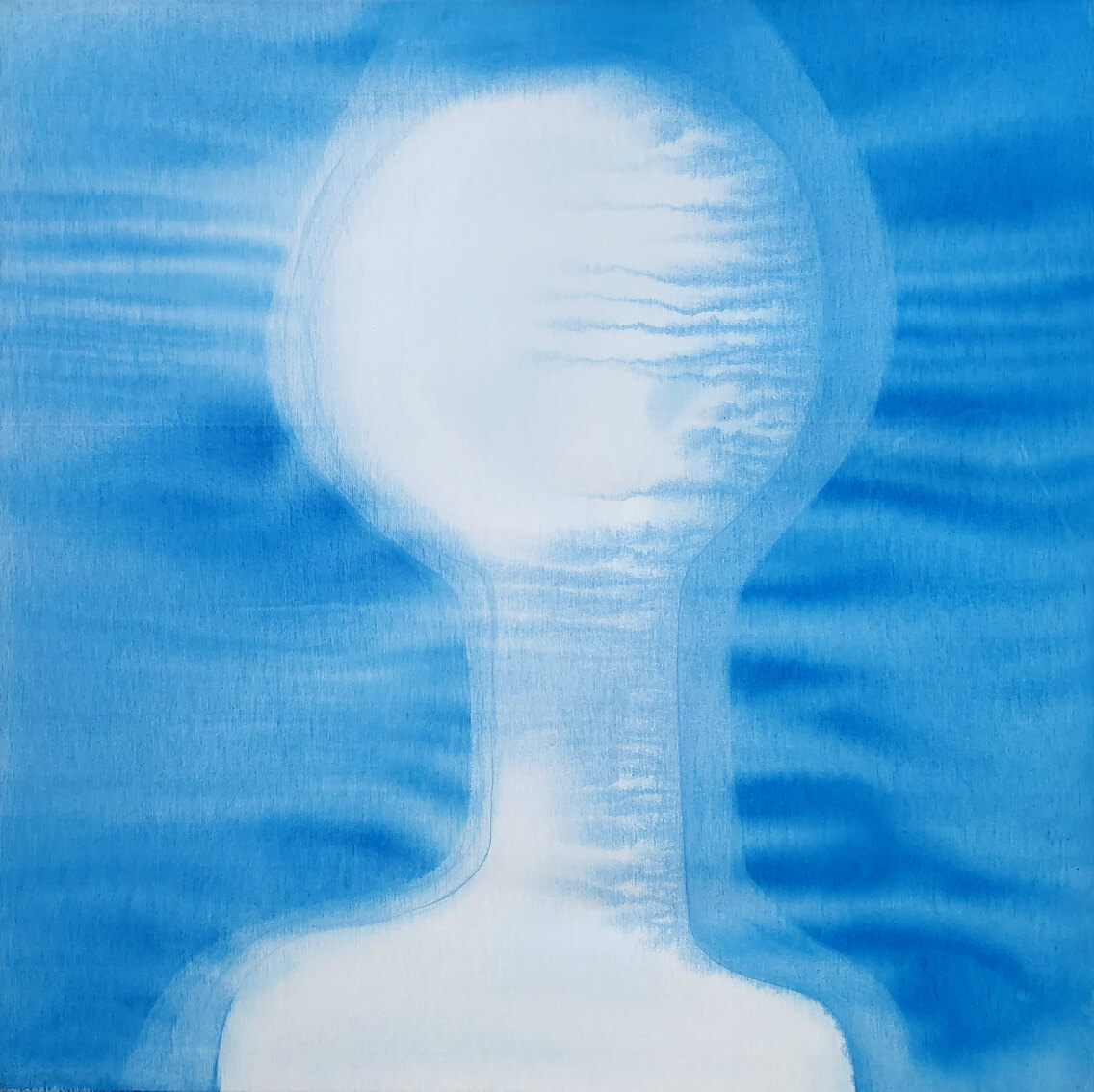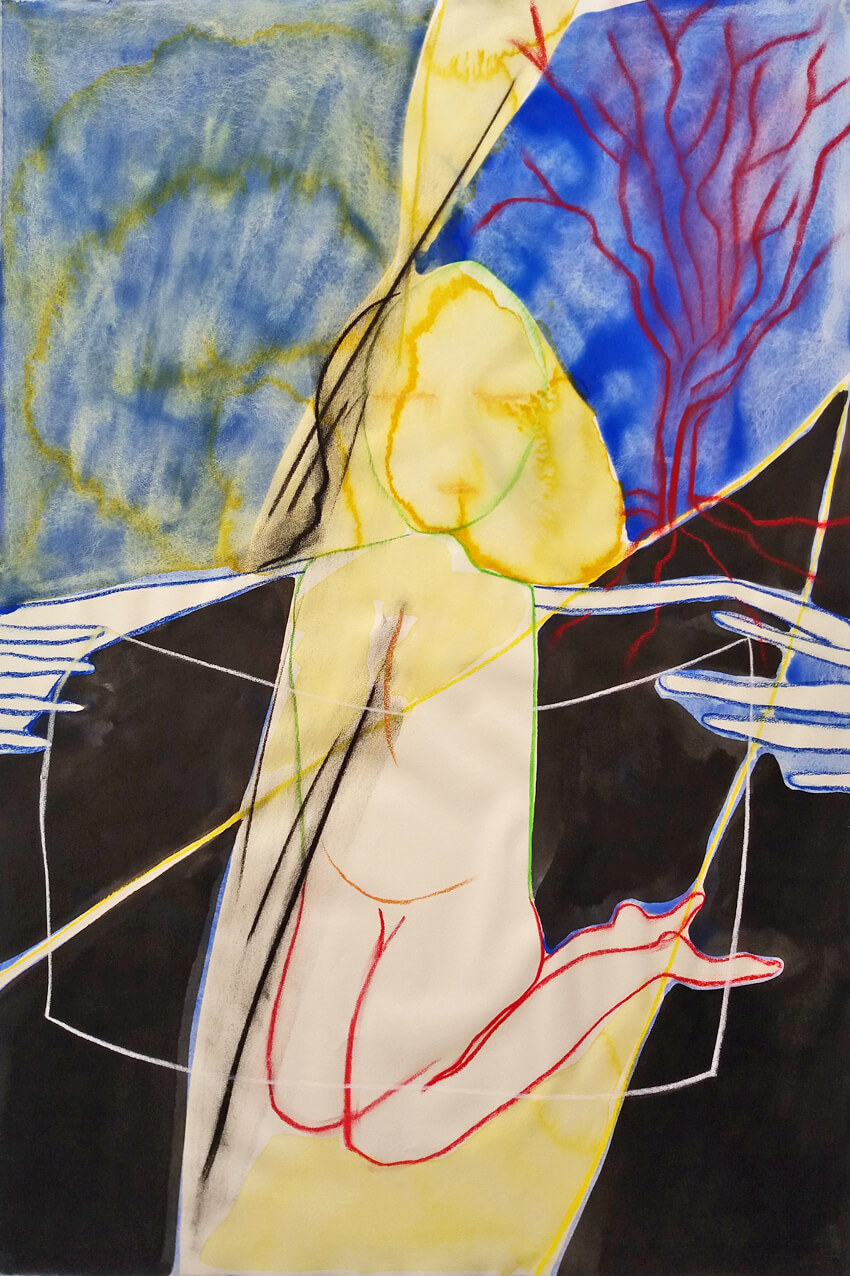 Contact us for more information.
Studio visit is possible by appointment.