exclusive VIP service

Register for free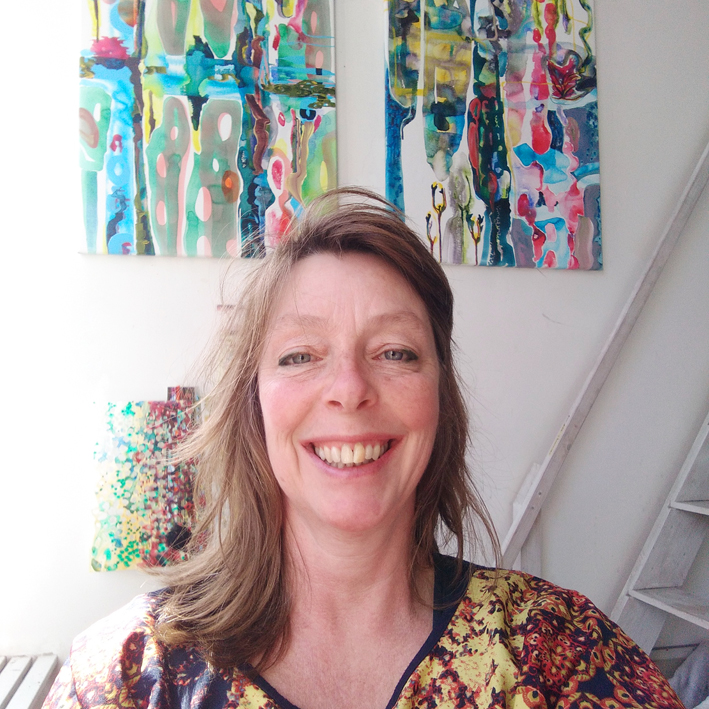 FIRST VIP. SERVICE club
Offers extra service to people who want to stay up to date
With:
> Preview of new, large artwork
– On the protected page on this website, with 1st choice
> Temporary actions
– As 1st informed, with 1st choice
> Free services
– You can sign in and out at any time
– Fill in the form
THE NAME: First VIP. Service club
First Vip: All my customers are Vip, but you are number 1 with priority.
Service club: Who knows, it will become a real club? Personal service it is.

In short: VIPS ONLY!
SIGN UP
Fill in the form, stating VIP
MORE INFO
+31(0)6 12360665 or mail to info@geazwart.nl
VIP
Very Important Person
or Very Interesting Person

The difference is in the nuance