and Applied arts
1. Recycled Plexiglass Wall Sculptures
With Studio Gea Zwart I design and realize flat 3d sculptures from recycled Plexiglas. In the autumn of 2022 I will further expand the reliefs to applications, in collaboration with institutions and companies.
> Sparkling wall sculptures that match the mission
> Developing and implementing art monuments
> Upcyling the corona screens to art
> Promotional gifts and Christmas gifts
The recycled Plexiglas reliefs look like stained glass without lead, even without glass. Layered flat 3d artworks, sometimes up to 6 cm. thick. Engraved and edited with my visual language. I have been working on this since 2019.
At the moment I reuse plexiglass left overs from a model company and an architect's office. This stock is constantly refreshed. And can be combined with leftover perspex from your company.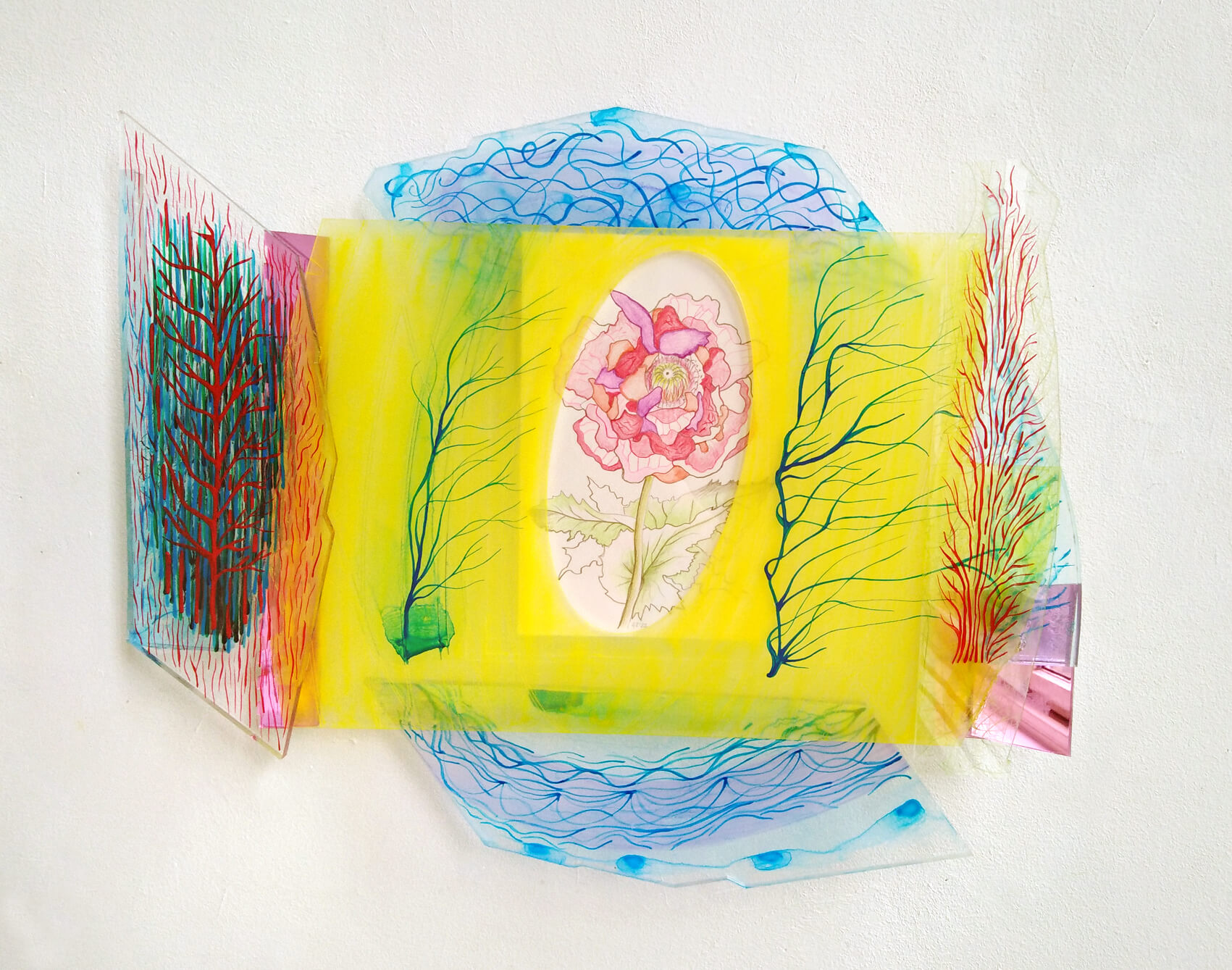 2. Ornaments and Decorations
Applied art in the broadest sense of the word. Studio Gea Zwart makes decorations, ornaments on other objects, furniture, walls, etc.
Think of designs of engraving, inlaid veneer, printing of materials.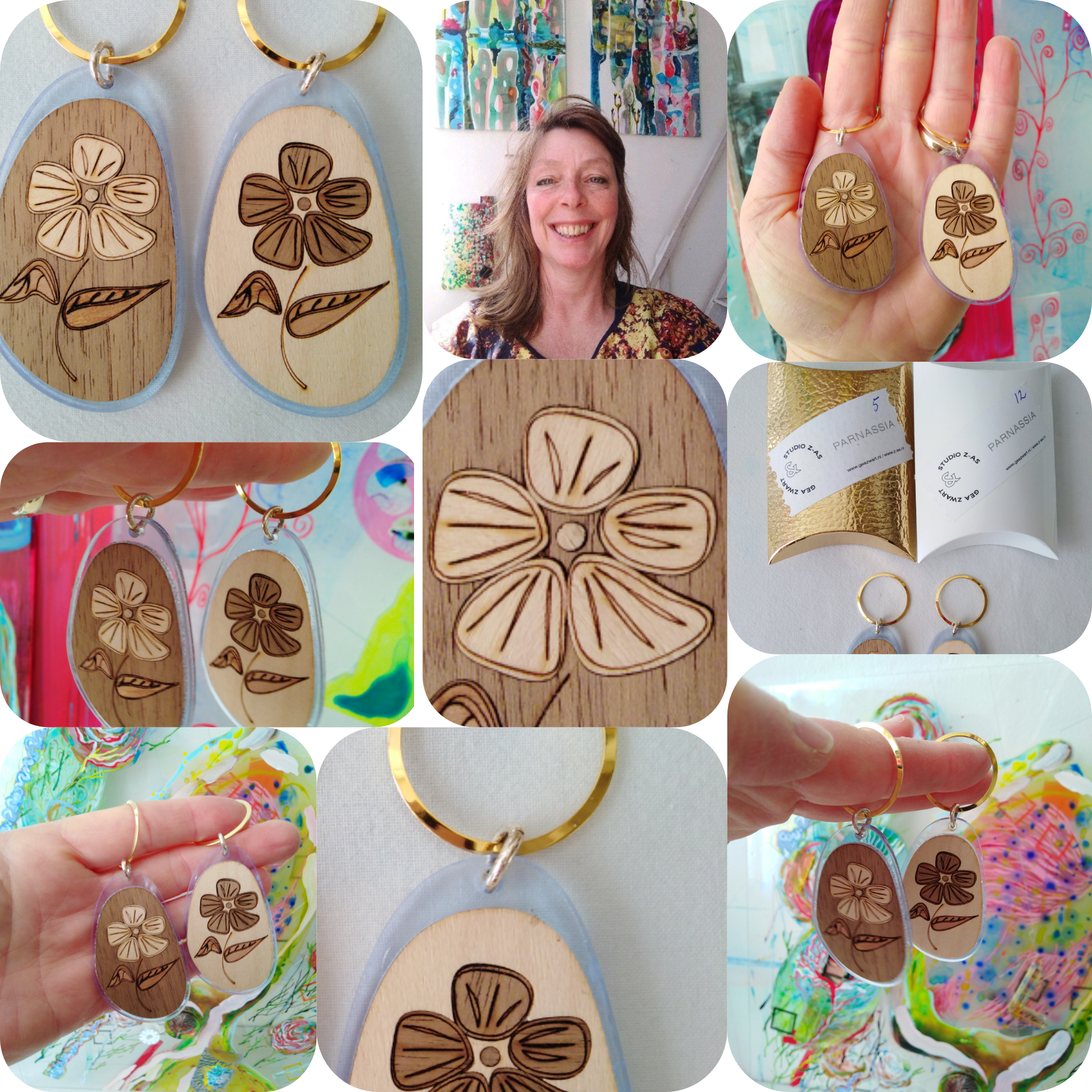 Information
An exclusive design is what you can expect. I work with digital techniques and manually. And in close collaboration with the executors and the client.
I bring 25 years of experience as a graphic designer. I designed for TV sets, books, newspapers, internet and magazines. Illustrations and logos within house styles for various companies. Executed in all kinds of formats and with all kinds of techniques and production processes.

I also have 30 years of experience as an autonomous artist, in which I have also made commissioned artworks for a variety of clients.
Make an appointment?
Let's sit down and see if we can work together. To make the world more beautiful, to reduce the needs and to reuse materials for modern art applications.
I work for large and small clients.